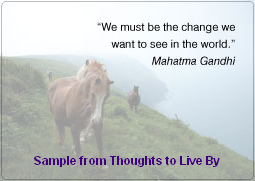 Performance Cycling was created to raise standards in indoor cycling and 'Be the Change!' instructors, employers and participants deserved!
We wanted to celebrate our Pro (Level 2) Instructors commitment to 'Being the Change' by undertaking and passing the most thorough written and practical assessments in the industry to gain the knowledge and skills to be exceptional teachers and change lives for the better.
We also wanted to celebrate the positive changes their clients made as a result of attending their fantastic Performance Cycling classes.
The result? The Performance Cycling 'Be the Change!' Awards......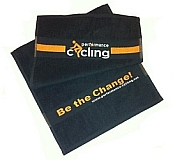 Our 'Be the Change!' towels were specially created as a practical award and can only be awarded, not bought, so when you see someone with one, you know they have done something to be a shining example of positive change!
Make someones day by nominating here now - it's free!
Read some of our winners stories by clicking the images below